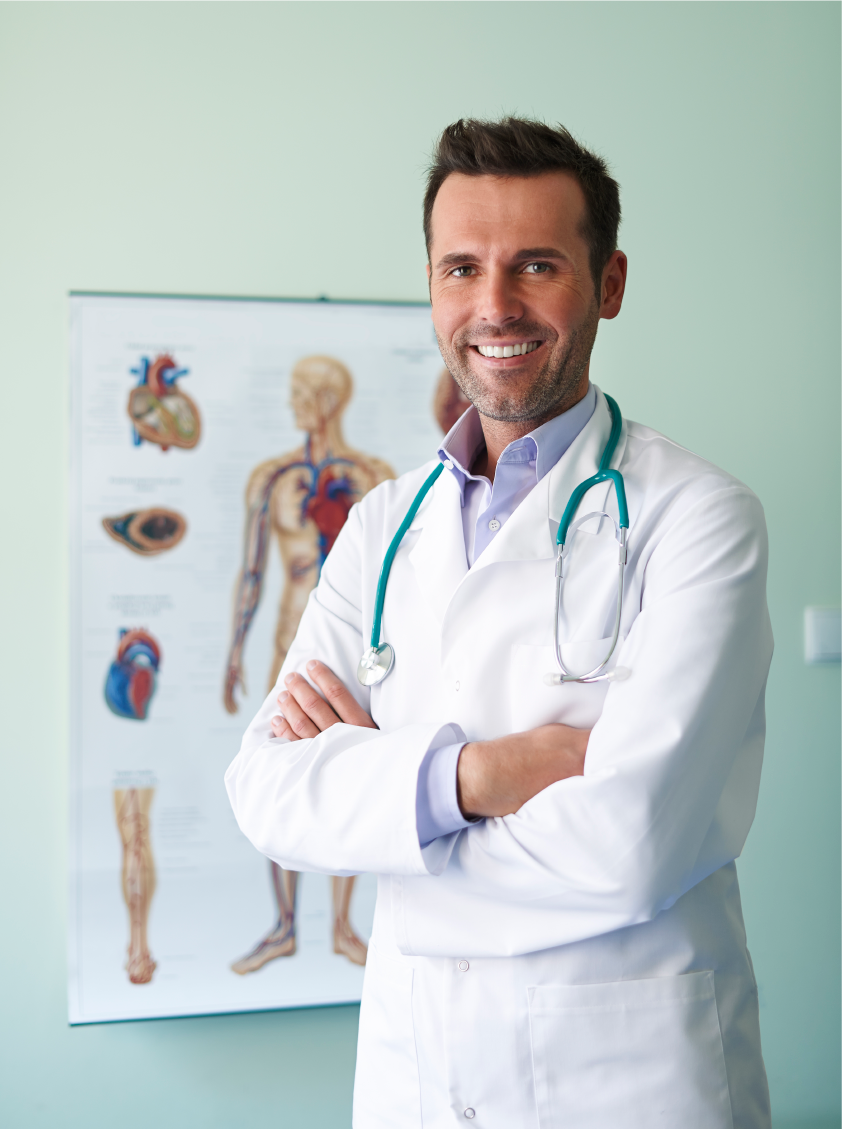 Training Future
Leaders of Medicine
Genesis Medicus Clinical Campus (GMCC) a proven leader in academic medicine proven with a successful track record of implementing educational programs on behalf of international and domestic medical schools at host academic hospitals and large FQHCs - Community Academic Health Centers. GMCC ́s proprietary program includes the development, implementation and management of graduate and undergraduate medical education. Through innovative programming and a vast network of relationships, GMCC has effectively expanded the educational opportunities for a new generation of future physicians.
Proprietary
Program
Accredited by the
ACGME
Innovation &
Opportunities
GMCC host sites are fully accredited by the Accreditation Council of Graduate Medical Education (ACGME) located in Northern and Southern California.
In addition, students rotate at several affiliated hospitals and community clinics to experience a broad range of clinical cases throughout local communities. Each host site is led by an academic leadership team made up of accomplished physicians and surgeons who are passionate about teaching future physicians.