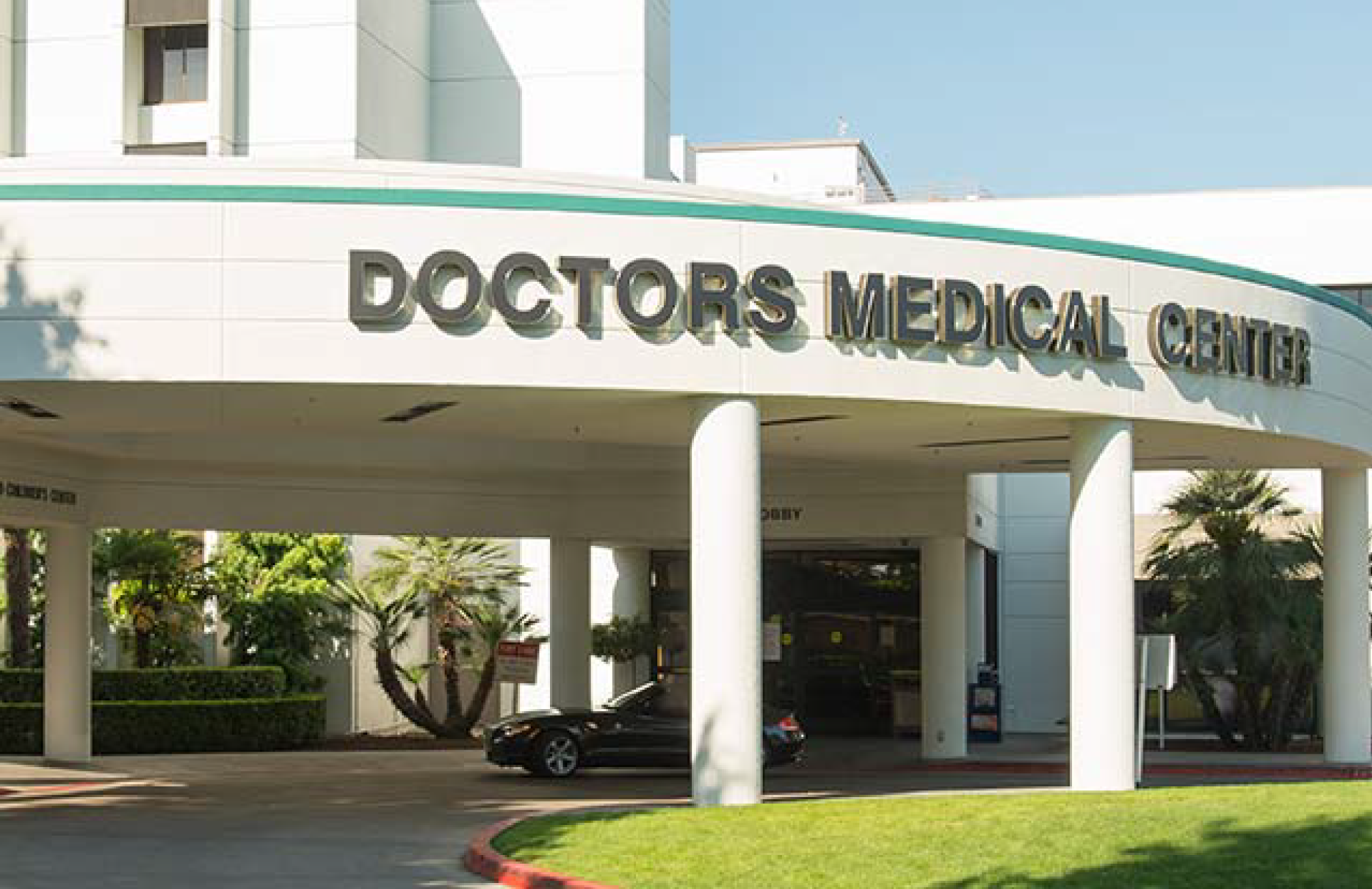 Doctors Medical Center
DMC is a Verified Level II Teaching Hospital serving as the Hub for the Central Valley Region along withDoctors Hospital of Manteca and Emanuel Medical Center in Turlock.Together these three sites offer over 874 staffed beds dedicated to training and educating future physicians. With over 600 Physicians on staff, 100,000 ED visits annually, and more then 22,00 patient admissions a year, DMC represents the largest hospital between Stockton and Fresno.
Doctors Medical Center of Modesto is a full-service, comprehensive healthcare facility, dedicated to providing the finest medical care for the Stanislaus County community. From preventative and diagnostic services to expertise in some of the world's leading technologies, DMC's multidisciplinary team of physicians and healthcare professionals are dedicated to your good health and well-being.
Creating a highly trained workforce, Doctors Medical Center of Modesto is committed to providing you with the medical education and training health professionals require to grow in their field.
As a resident, you will apply what you've learned and hone your skills in our state-of-the-art hospital. You will develop excellent clinical skills, receive practice experience and further your academic studies under the supervision of our experienced attending physicians.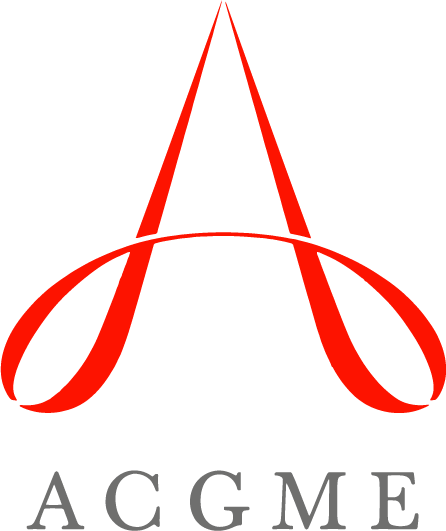 Accreditation